Skip to main content
About WOCA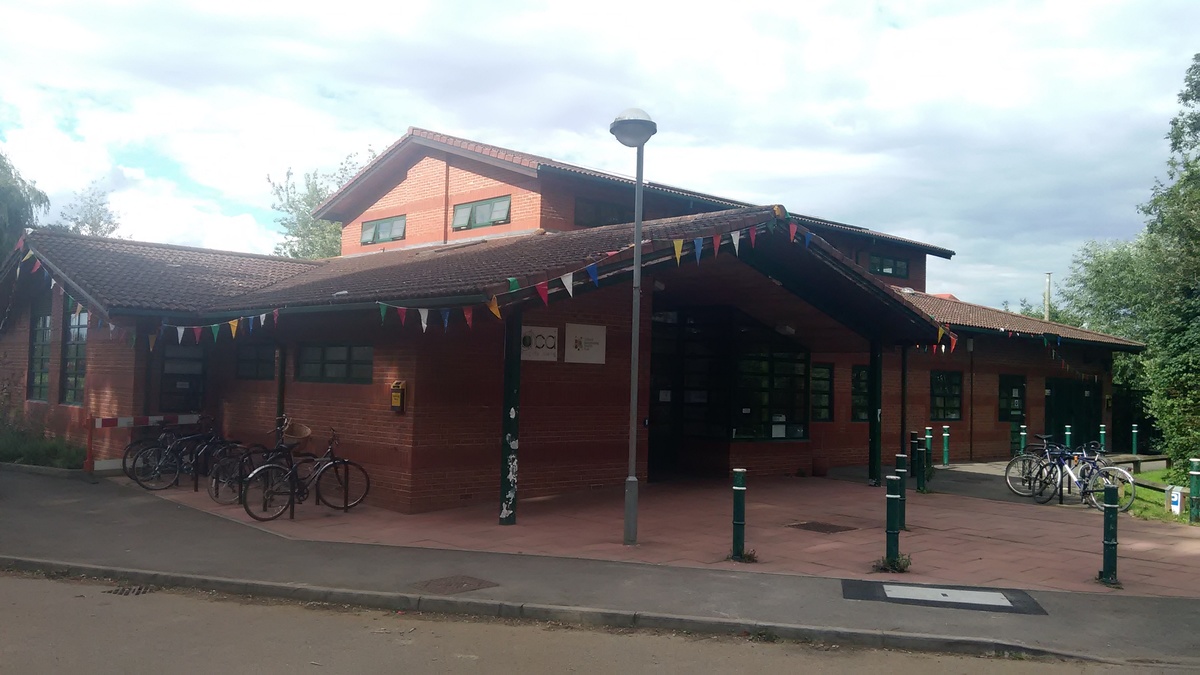 West Oxford Community Association (WOCA) is a small local charity concerned with the well being of people living in the community of West Oxford, and provides a wide range of recreational, welfare, and educational opportunities.
WOCA's main activity is running the West Oxford Community Centre, a vibrant community hub situated on Botley Road, surrounded by parks and play areas.
---
WOCA relies on a wonderful bunch of volunteers to run the organisation and many of the activities that it supports.
---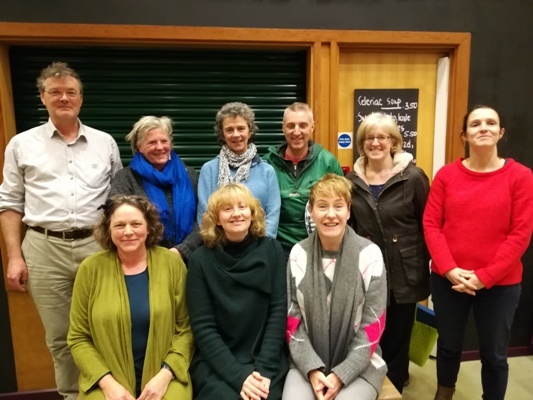 Find out about how WOCA can offer financial support to your group or idea.
---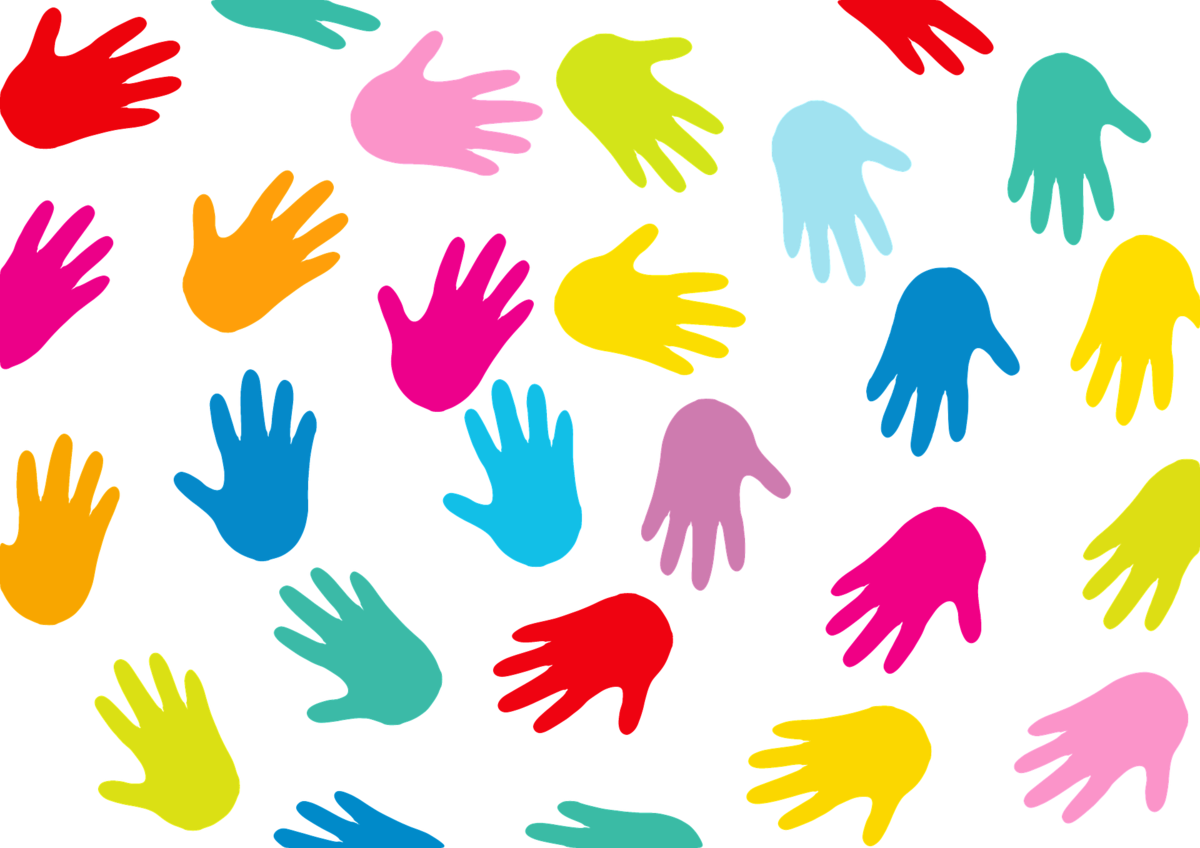 WOCA believes that working together we can do more. From our artist in residence, to West Oxford Pantomime Association, or Oxford City Council, our partners help us do more of the things local people say they want.

---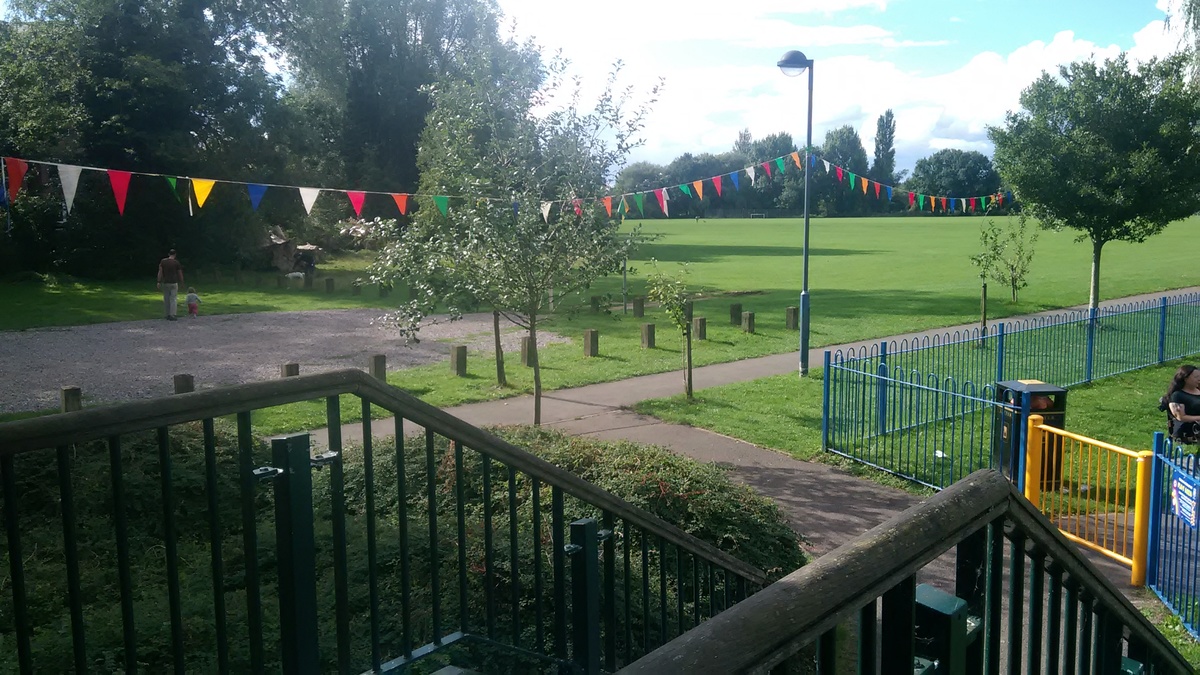 Find out more about what there is to do in West Oxford: Botley Park, Tumbling Bay, and more!
---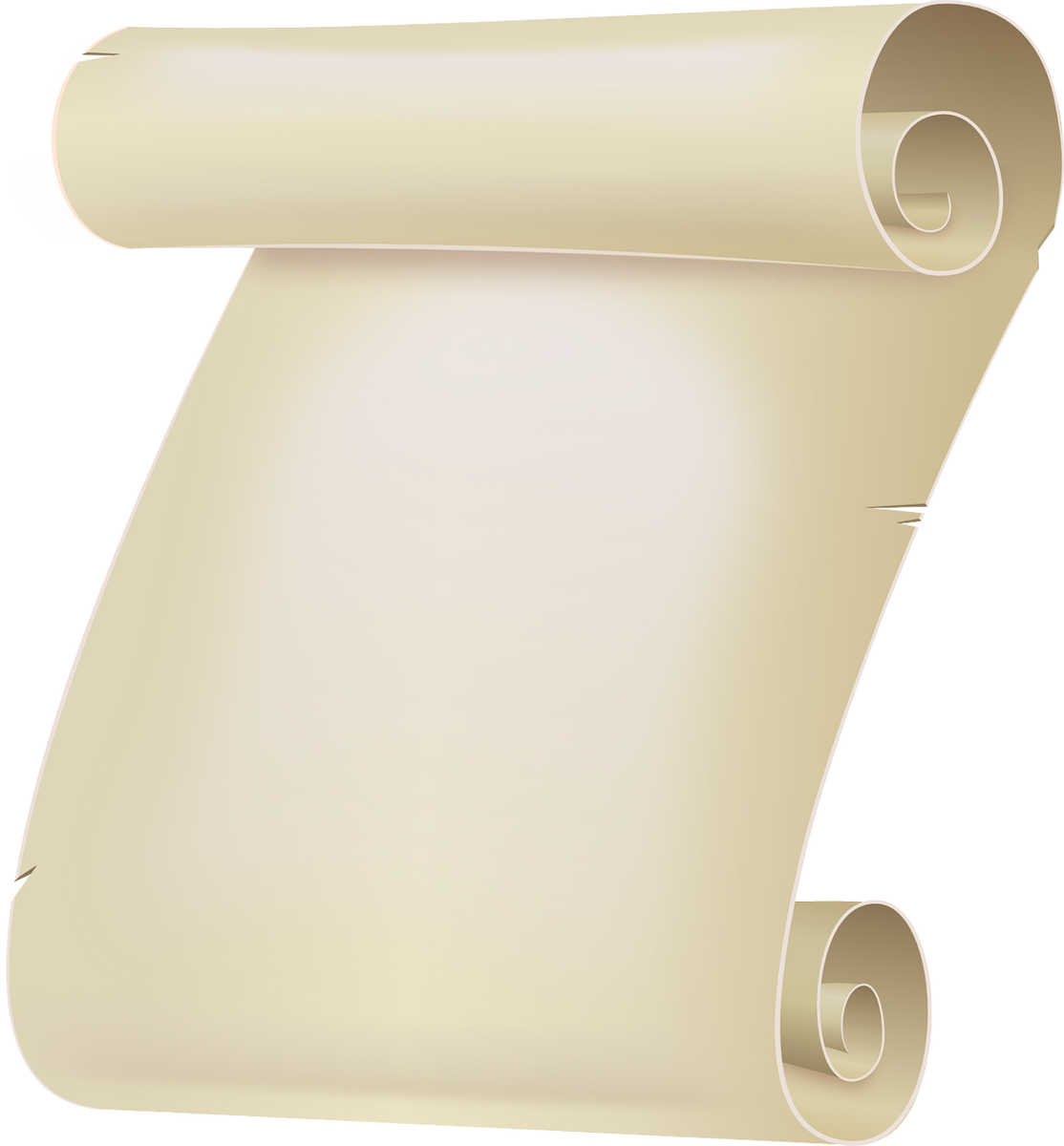 ---