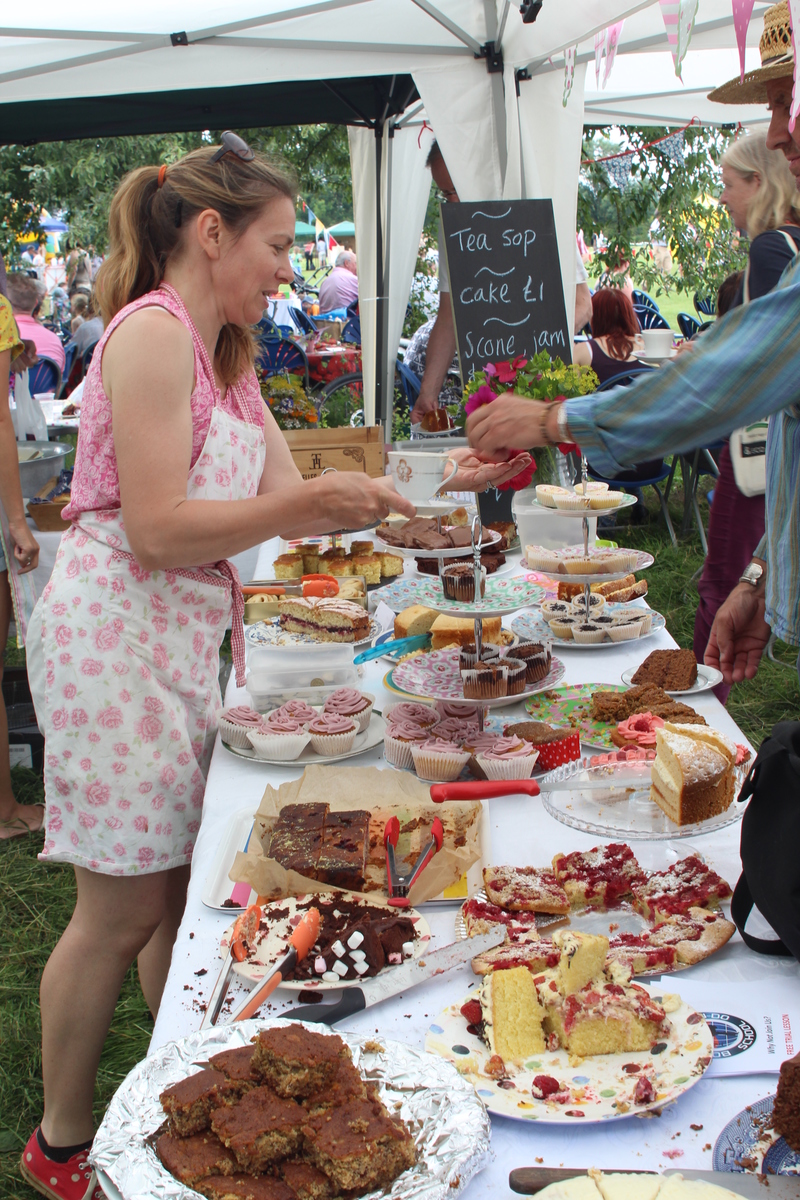 Trustees if you are a member of WOCA, you could become a trustee. Help shape the future!
Events from the Fun Day to the Harvest Supper, without people power our events just won't happen!
WOPA West Oxford Pantomime is an institution in West Oxford. If you are a scene stager, or a scene stealer, there's a place for you! For more information click here.
Regular Activities from Parent and Toddler to clubs for all ages like Table Tennis, Badminton, and Basketball, we are always looking for willing and able help.

Newsletter Deliveries join our stalwart team who deliver the newsletter to every house in West Oxford.
To apply to volunteer, fill out the form below, or just give us a call for more details.
Privacy Statement
West Oxford Community Association (WOCA) CIO complies fully with the Global Data Protection Regulation (GDPR) and will only use data it holds on behalf of individuals in line with its own data protection policies (available online and on request), which encompass the GDPR. Any individual for whom WOCA holds data has a set of rights in relation to these records as are detailed in the policy, these include the rights to see any data haled and to request the deletion of these data. WOCA will only use data for the purposes collected, e.g. maintaining membership records, and will never disclose data to third parties without prior consent from the individuals concerned. Data may be used to circulate emails that WOCA believes would be of interest, at any time you may request to stop receiving these. Any questions, complaints or requests in relation to data protection should be directed to the Centre Manager or Data Protection Officer
(currently the Chair of the Management Committee).